Suicide Squad Kill The Justice League trailer is here and we get a good look at the upcoming game from Rocksteady Studios thats the follow up to Batman Arkham Knights.
Let's dive in and take a look at the trailer and hopefully answer some questions about the Suicide Squad Kill The Justice League plot, the members of the suicide squad and some other hints about the game play.
The first question we have is whats Brainiac's goal in attacking Metropolis and who is the Alpha target if its not Brainiac? Waller's Task Force X The Suicide Squad  is tasked with taking out the alpha target and we realize its Superman.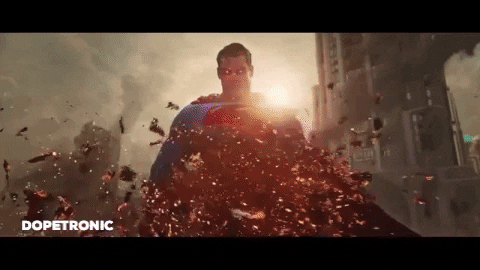 The creators of the Batman: Arkham series are back with a brand new action-adventure shooter. The most dangerous villains in the DC Universe have been forced to team up and take on a new mission: Kill the Justice League. Create Chaos in Metropolis. You are the Suicide Squad.
Coming in 2022 to PS5, Xbox Series X, and PC
#Rocksteady #JusticeLeague #SuicideSquad #HarleyQuinn #CaptainBoomerang #KingShark #Deadshot #suicidesquadgame